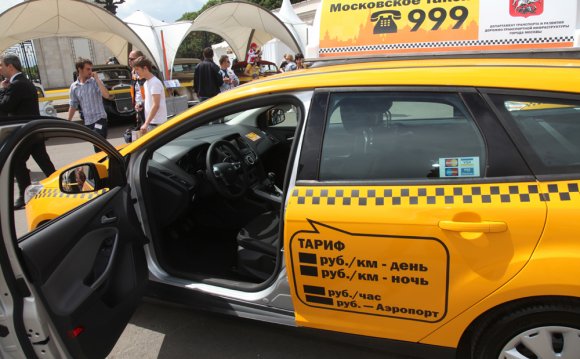 A dynamic company. Since 2002, it has provided quality transport services for passengers.
The automobile consists of Ford Focus, Hyundai Solaris, Chevrolet Cruze, Skoda rapid, Volkswagen (ACPP, ICAT). All vehicles receive regular maintenance at their own maintenance station.
The Dispatch Service is equipped with modern equipment and automated software to enable the quality and timeliness of all orders.
Our staff are an important part of our success. In recruiting staff, we not only impose strict requirements on prospectors, but also conduct training activities at our own Training Centre.
Share this Post