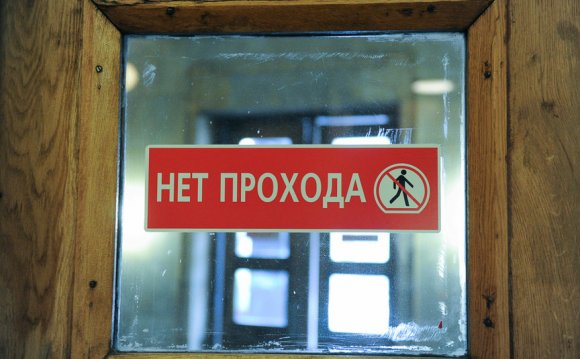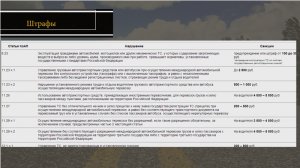 Moskva's motorists' guide.
The mobile assistant contains a full list of driver ' s traffic regulations and duties, background information on road signs and markings, fines and possible sanctions. Also with the application, we can find a near-to-be cross-pronged parking.
Turn around.
Moscow
The prize for the "The Screen of the Eyes of the Makers" competition.
Interactive directory of pharmacy and clinics in Moscow City.
More than 4,000 pharmacies and Moscow health centres are collected in the annex. With the application, you will find out the location of the nearby pharmacy, as well as the hours of her work.
Mamnads
Winner of Moscow App Contest '13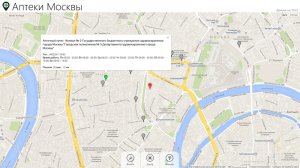 Useful information on mother-to-mother facilities.
Mamnadsor is an annex specifically designed for Moscow moms! With help interactive map You'll find easy information on the most mama- attendant facilities, such as:
Women ' s consultations
Dairy kitchens
Children ' s clinics
Child dental
Kindergartens and nurseries
and a lot of things.
My Moscow.
List of tourist facilities and sights of the capital.
Moya Moscow contains a database of sights with full information on each object: address, description, photographs, location on the map. The sightbase is regularly updated.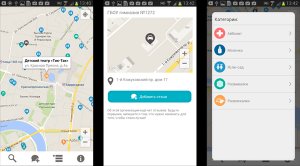 Turn around.
Check the debts.
Audit of fines of GHBD and public service arrears.
The " debt check " provides information on outstanding fines of GHBD and arrears in the payment of HCF services. To this end, the payer code and the driver ' s license number should be indicated.
Theater
Moscow App Contest '13
Moscow's theater in your cell phone.
New theatre application providing relevant information on all plays and plays at the theatres and cultural centres of Moscow. With the Tatar application, you can easily learn the schedule of plays, the date of the premiere, contact phones and a lot of other things.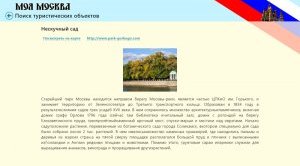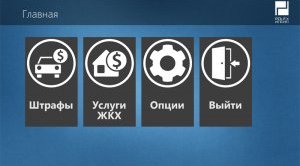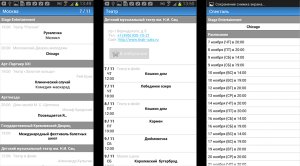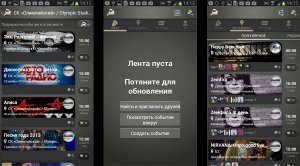 Share this Post