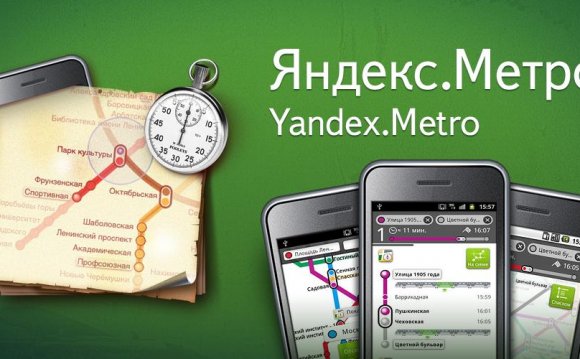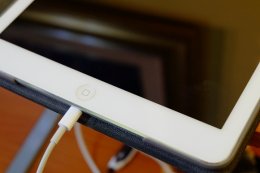 The new stations of the Moscow Metro, Rumyancivo and Salarjevo, will be equipped with bars for free gas charges, vending machines with drinks and food, as well as interactive information desks, and the official portal of the Mayor and the Government of Moscow.
"The station will also have vending machines. They could buy cold and hot drinks, including grain coffee, pizza, cold snacks and ice cream. Such machines are already in operation at the Cotelnica Station, which opened in September this year, as noted in the report.
In addition, an interactive information desk will be installed at stations. Through them, passengers will be able to make a convenient route and print it, watch the map of the city, find out the location of parks and cultural facilities in the capital.
Wet umbrella equipment will also be available, and travel will be paid not only by tickets but also by uncontacted bank cards.
In 2016, the passengers of the Moscow Metropolitan are awaiting several changes. First, since the beginning of the year, travel tariffs have been projected to index by almost 7 per cent. This is due to the increased cost of maintenance of the metropolitan infrastructure: electricity costs increased by 7 per cent and fuel increased by 7 to 10 per cent.
Second, for passenger convenience next year, all cafeteria terrestrial stations will act as a payment for a bank card. As long as you buy a credit card, you can only buy a ticket at the Linn Prospects and Hotels.
Also on the two lines of the Moscow subway, there will be a table of reverse time before the train arrives. In addition, plasma screens will be installed at the stations to track the train through the tunnel.
In 2016, 15 new stations are planned to be opened. Seven new stops will appear on the Kalininsk-Sulnese line, six on the Third Arrival Contour (TPC) and three on the Ljulinsky-Dmitrov line. Detailed
Share this Post