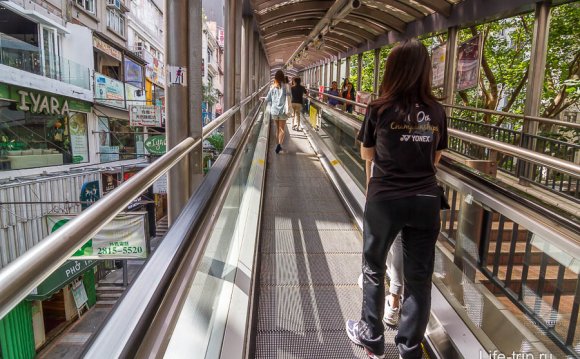 Central Mid Levels Escalator in Hong Kong is the world ' s longest street escalator system recorded in the Guinness Book. The overall length of the escalator is 800 metres and the height is 130 metres. In the morning, this street escalator is downloading the races to the workplace, and from 10.30 to 24.00 in just 20 minutes, he's up to his place of residence. One day, the escalator transports about 60,000 people.
Central Mid Levels Escalator was opened on 15 October 1993. It is composed of 30 escalators and 3 inclined grasses (moving untouched paths), parallel to the escalator, a staircase is located.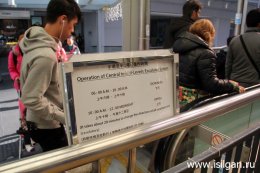 Escalator starts on Des Voeux Road, and ends on Conduit Road. To enter the moving stairs can be from any of the streets they cross: Queen's Road Central, Stanley Street, Wellington Street, Gage Street, Lyndhurst Terrace, Hollywood Road, Staunton Street, Elgin Street, Caine Road, Mosque Street, Mosque Junction and Robinson Road.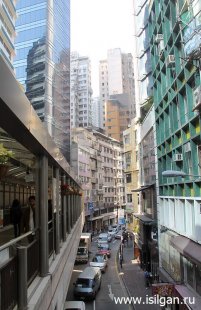 The Escalator is free and many travel agencies recommend it as a budgetary tour route. Longest The escalator goes through blocks with a lot of restaurants and stores. You can get off the stairs anywhere, rest in the café, go to the stores and just walk around the streets and yards.
The escalator and the cinematographicists have not paid attention. In 1994, Wong Karwai filmed the Chungki Express in 1997, the escalator was filmed by the Chinese scale and in November 2007 by Batman: Dark Knight.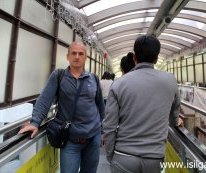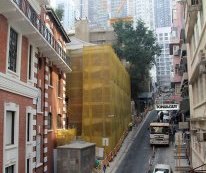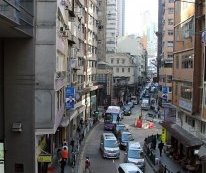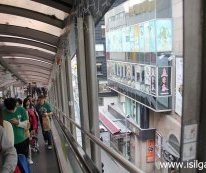 Share this Post