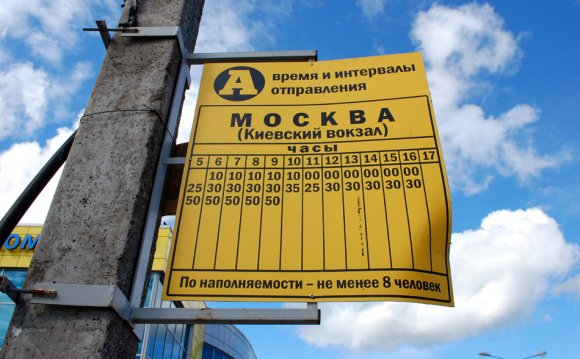 MES staff conducted extensive exercises on Tuesday in Moscow. Savings modelled an emergency situation where passenger minibuses fall into the river.
Large-scale rescue operations have become ashore site from the Moscow City skyscrapers. Mixed accidents occurred one by one, first on the Bagrathion Bridge, there was a short circuit and a fire started. According to the legend of exercises, all those in the transition were cut off. Evacuation and carnage started.
Then on the coast of Taras Shevchenko, the lung provoked an accident, and from the other shore the route fell into the water. The removal of passengers from Moscow river had to be carried by helicopters. Under the curtain of exercises, a fire began in the upper deck of the heating. The river walkers, rescued, jumped overboard. There's a watermelon. The manoeuvres have been successful.
Share this Post