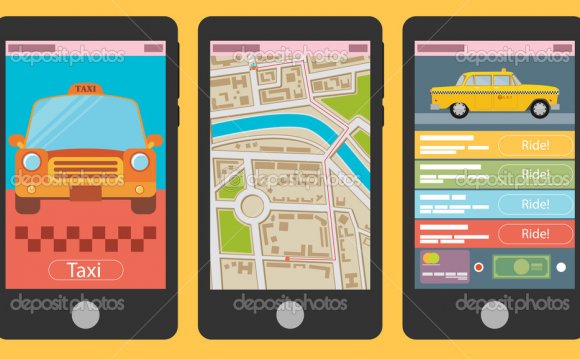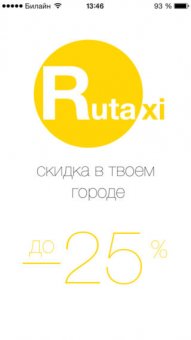 A convenient and functional application for those who wish to order a taxi in Moscow, St. Petersburg and 93 other Russian cities. By setting up Rutaxy Online, you get a number of advantages in a taxi order.
Methods of installation
Get a link to your phone.
Get your phone number in.
+7 +7 +7
A taxi android (android) application can be downloaded in Googleplay (Gulple)
Windows Store (Vindous Stor) can be downloaded for a taxi order.
A lot of people have already downloaded Rutaxy's application and evaluated the services for a taxi.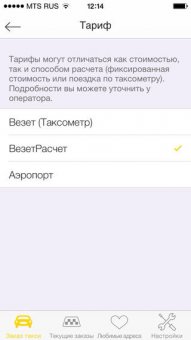 Leave your feedback on App store, Playmarket, Windows. All feedback on the application for a taxi is received by the developer.
Rutaxi (Rutaxy) - Free mobile application, cooperates with independent partner organizations in all the above-mentioned cities, and no domestic services are provided to the population. The user of the application is provided exclusively with free information services. * The discount is provided from the carriers ' tariffs to which the order is transmitted, the maximum discount size and tariffs are determined by carriers.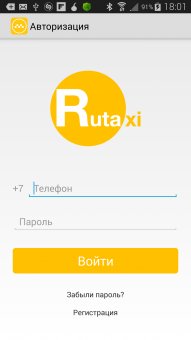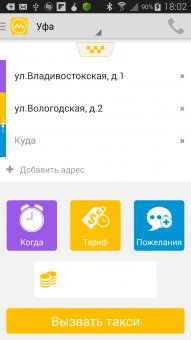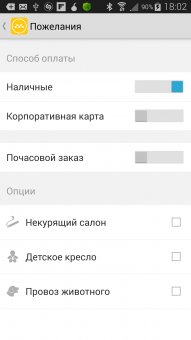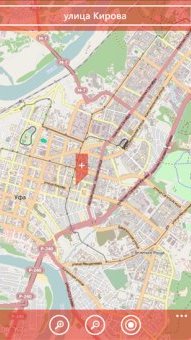 Share this Post