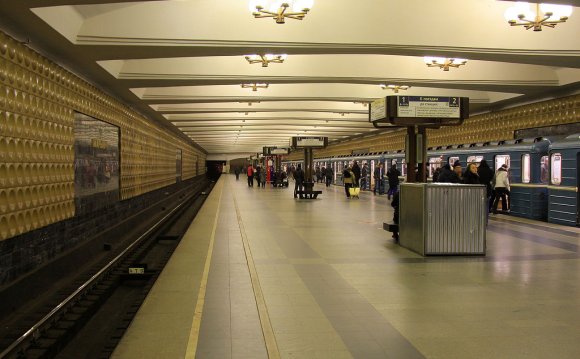 The Novogirevo, Marjino and Lublino stations will close from 2200 on 31 July to 5:30 on 3 August. The Moscow City News Agency was briefed by the Moscow Metropolitan Press Service.
" From 2200 on 31 July and until the opening of the metropolitan on Monday, 3 August 2015, the eastern lobby of the Novoguirevo Station will be closed to passengers by the first wagon from the centre, the northern Marino station lobby, from the last wagon from the centre and south lobby of the Lublino station, from the first wagon from the centre. "
The department specified that the entrance to the subway and the exit of the stations would be carried out through the opposite lobby.
As noted in the press service, space repairs, hydro-isolation updates and engineering communications in the lobby and underground crossings of 96 Moscow Metropolitan Stations are planned until the end of 2015.
Share this Post