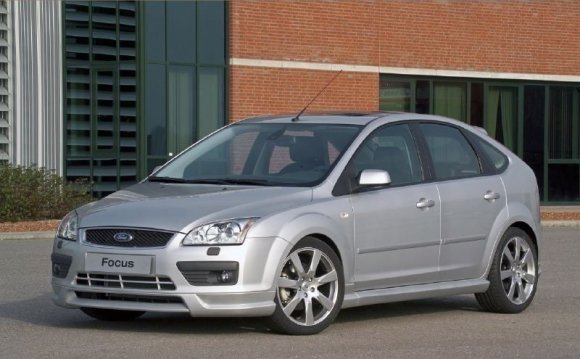 Work and development
on his or her car.
Address: M. Julebino, Ole 3e Post Office 65k1
Work mode: 10.00-19.00 with PN
There's no car for a cab, but there's a wish to work in a cab? - No problem. Our company is happy to offer you a taxi car from us and our partners.
Rental of a car with a taxi license, perhaps the only option for those who want to start working fast or have no car. A taxi without a license for the moment is not the most grateful thing. The services are connected to a robber percentage of those who just want to work without a taxi license, and all that's gonna be done is gasoline and car wash.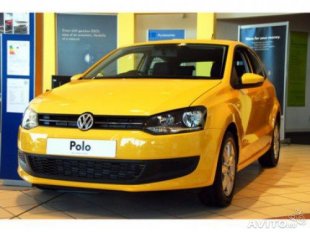 All the cars presented below are home, and many have a weekly day off, which means that rent doesn't need to be paid, but you can work in the car. All cars have a taxi license.
Best conditions on the taxi rental market. There is no escape restriction.
Choose the car:
(1) Volkswagen Polo Sedan lease (2015) - 1,600 roubles per day, yellow license plates. New, fully ready for taxi work. Claims: RF citizenship, age 25, vehicle deposit between 3x and 5,000 roubles.
(1) Hindai Solaris. (2015) - 1,500 roubles per day. Yellow plate car. Completely ready to work, engine 1, 4 litre.
(2) Taxi (2015) - 1,600 per day, 1 day per week. Iron car with license. Completely ready for work, engine 1, 4 litre.
(3) Hinda Solaris in taxi (2015) - 1,500 roubles per day. White car on white license plates. Completely ready to work, a deposit-free option.
(1) Chevrole Aveo Sedan (2015) - 1,500 roubles per day, the machine is fully ready to work in a taxi. Claims: a deposit for a car from three to 5,000 roubles.
By dialing one of the phones mentioned above, or by calling us in the office, you may be in the middle of an interview on the day of the car rental application. Taxi in Moscow - You'll go for the first order on our car or our partners' car.
Share this Post