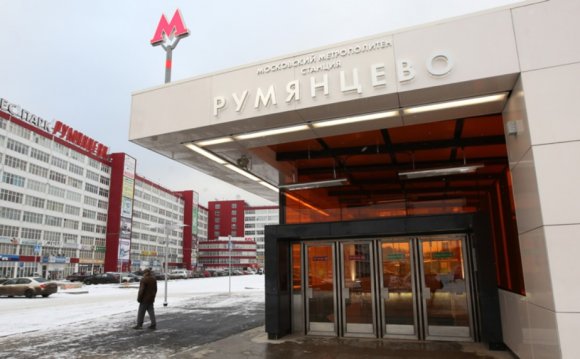 The results of the third competition for the architectural design of the Leningrad metropolitan stations are summarized.
1954
December: The Leningrad Metropolitan Authority is established under the Lensovex.
1955
From Moscow Metropolitan to Leningrad, 59 subways of " G " were delivered.
March: Training courses for the Leningrad Metropolitan Workers are organized. Up to October 1955, nearly three hundred persons were trained for typists and assistants of electric trains, station duty stations and post centralization, electrical mechanics of escalators and traction units, and travel teams. The course participants ' production practices took place in Moscow Metropolitan. The first groups of typists were assembled from railways with the right to run locomotives.
8 October: On the first line of the Leningrad Metropolitan, a test train was conducted.
15 October: By decision of EXCOM Lengor Board of Workers ' Deputies, it decided: to establish sub-political units: Movement Service, Electrical Service, SBC and Communications Service, Travel, Construction and Sanitation Service, Electricodepo, Joint Workshops, Logistics Service, Restoration Base, Automobile Transport Base, Metropolitan Technical School.
14 November: By decree of the Bureau of the Supreme Council of the USSR, the Leningrad Metropolitan is named V.I. Lenin.
15 November: The first line of the Leningrad Metropolitan is operational from the Avtovo Station to the Restoria Area 10, 8 km.
The first line of Electrodepo Avtovo has been operational.
December: Thirty-two new " D " wagons were received from the solar engineering factory.
1956
March: The Technical School of Metropolitan accepted the first students.
For the first time, automatic air clearing was used on railway and metropolitan networks.
1957
Joint metropolitan workshops have been established to produce major repairs to escalators and rolling engines.
Some 20 sites and offices were subsequently organized: mechanosbortion, stationary chliphobic, galvanic, instrumental, maintenance and maintenance. The workshop was entrusted with the task of making new technologies. There were machines to displace the coin, automatic checkpoints for Metropolitan stations, sublimb and dirt machines. Since 1 January 2002 ♪
Share this Post