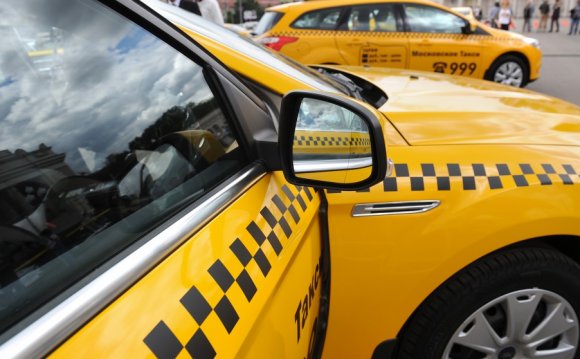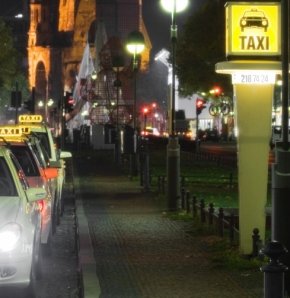 There's a list of authorized taxi parks on the Moscow Transport Department website. Until the end of the year, there'll be about 500. It's planned to upgrade their surveillance cameras and video recordings.
At present, 246 official parks have been operational in our city. They are mainly located on railway stations and near Metro stationsthe main transport and transplants and certain social objects.
Parking can be used by both official urban taxi taxi and individual entrepreneurs who have been authorized to transport passengers and baggage by a light taxi. We add that, as at 1 July 2012, some 17,000 legal taxisers had been authorized to carry taxi. Permission will be granted on parole until 1 January 2013. It's 5,000 roubles now. But it's not that easy to take, if it's not enough that I'm driving, mate asked me to drop it.
Share this Post