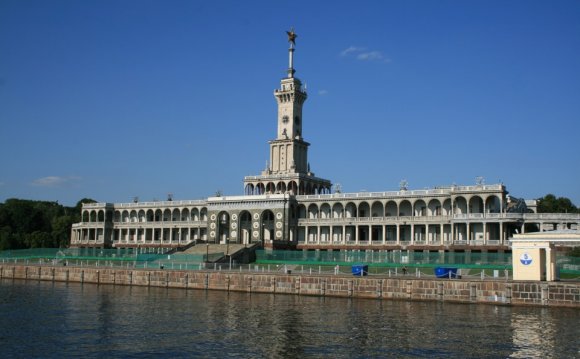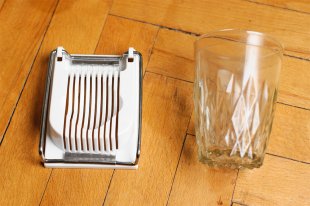 Repeat what they didn't take. He wrote a lot of people, but everyone probably only wanted a crystal. If anyone really needs something from this tape, write it again, or I'll get confused with the letters! And please pay attention to the timing of the distribution!
I'll give you tomorrow. 5 minutes from the article.River Station♪
Write to the post of cissnei animal yandex ru, no comment, no brush, no call.
I give the phone number immediately before the meeting, all the arrangements in writing (even if you already have my number, still write to the mail!)
Underneath the photo and the description of the things: dishes, belt, souvenirs, book.
The egg is given!♪ a glass of glass ♪
Chinese's name is working, but I don't know how accurate it is. The Chinaman is given!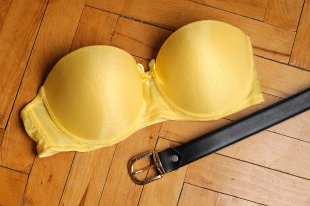 Büstgalter surrendered!
Women's leather belt, 89 cm long, in good condition:
Village, diameter 18-20s
The box is given!
Plastic for manuscripts.
3rd-puzzle dragon. Attention! The Chinese put two identical, not mirror wing anchorages, so the right wing could not be attached to the carcase. The instructions are lost, but the dragon's in the assembly. Maybe someone's gonna want to finish the detail.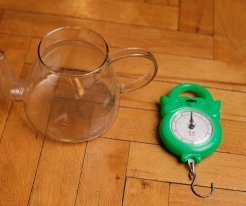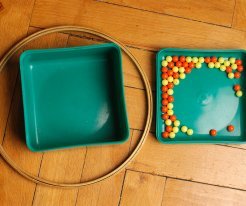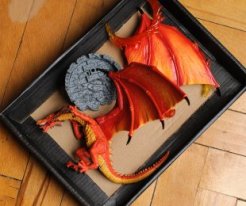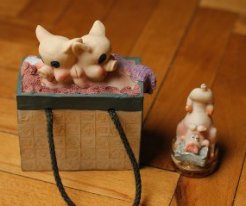 Share this Post