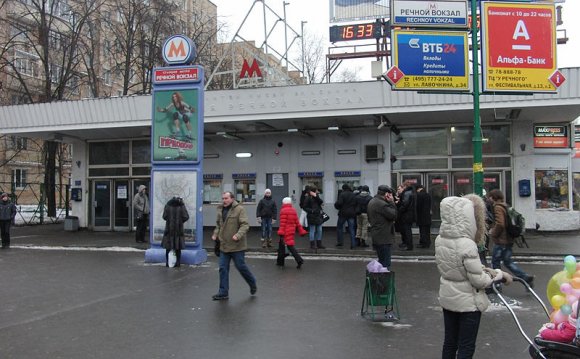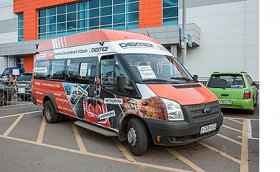 Respectful visitors and tenants!
From 10 August, from the River Station to the DEXTER TC, the free bus express began to be trained. Train time from 9:30 (first flight from Metro to TC) to 21:10 (last flight from TC to Metro Station).
The bus stops at the M.R. station, the Festival Street 70 metres from the northern lobby of the subway towards the Leningrad Highway.
Schedule of free route taxi from River station subway Dexter Trade Centre
M. River Vocal

Arrival at TC DEXTER

departure from TC DEXTER

Arrival by m. River Station

9:30.

9:45

9:55

10:25

10:35

10:50

11:00

11:30.

11:40

11:55

12:05

12:35

12:45

1 p.m.

13:10

13:40

15:40

15:55

16:10

16:40

16:50

17:05

17:15

17:45

17:55

18:10

18:20

18:50

19:05

19:20

19:30

8:00.

8:30.

20:45
21:10
Share this Post