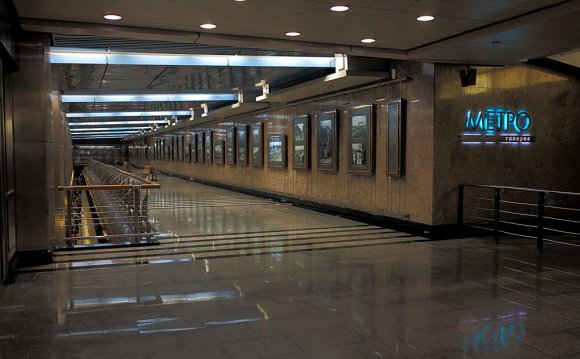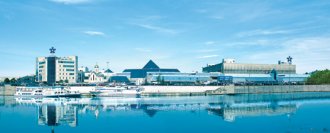 The Central Exhibition Complex Expoint (Expoint CVC) is located in the centre of the capital, near the Moscow City business area, the main city motorways, hotels, the access to the subway. This is an indisputable advantage over other Moscow and Moscow Exhibition Complexes, as it enables visitors, exhibitors and business partners to move quickly to the field and to plan time clearly.
The Expoint is located near the buildings of the Government of Russia, many ministries and departments, the Government of Moscow, the International Trade Centre (World Trade Centre).
Exhibiters and visitors from other cities and countries may be staying in a number of hotels: Crowne Plaza (Crowne Plaza) at the International Trade Centre, Novotel (Novotel), the Hotel on Red Presna, the ITC Moscow Apartments WTC), Empire City Hotel
The exhibition complex has three entrances: the North, South and West, so it can be accessed from both the Krasnoprosne coast and the Third Transport ring, the 1st Red Guard.
This successful arrangement allows the Expoint CVC to conduct large exhibitions, major congresses, attracting a large number of visitors and your future business partners.
123100, Russia, Moscow
Krasnoprosne nab., 14
Share this Post