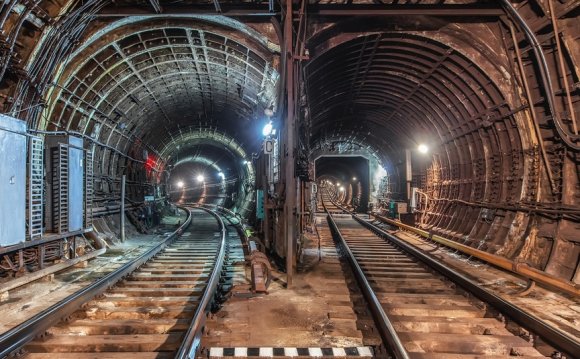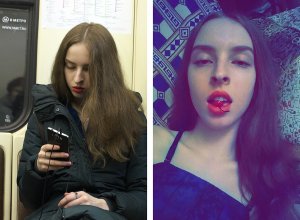 The Petersburg photographer, Hisr Cvetkov, launched a photo project called YOUR FACE IS BIG DATA, which found profiles in the social media he met in the subway. Bird in Flight reports it.
For its project, the Flowers used the popular FindFace application, whose authors indicted all publicly available photos at the Connect and created a neurosized neurosis that could find the profile of the right person.
In the YOUR FACE IS BIG DATA project, I took pictures of people sitting in front of me in the subway car and then searched for them in social media through public software.
So I've learned a lot about a man's life without going into personal contact, and I could compare a real image with an Internet-based presentation.
Egor Flowers, photographer
The work of the Flower is a comparison of two images: the manpower taken in
Moscow subway
and one of the pictures of the man found in his profile.
The development of technologies takes a monopoly from the authorities to identify a person in photo/video and gives this opportunity to anyone who is interested.
Without knowing this, people continue to follow normal patterns of behaviour, closing in public and opening up social media.
Egor Flowers, photographer.
At the end of March, the history of Andrei Mima, who, with the help of FindFace, was able to contact the two girls he accidentally met and photographed six years ago.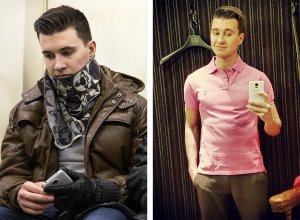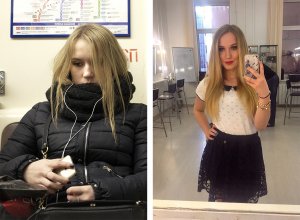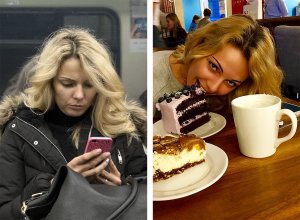 Share this Post