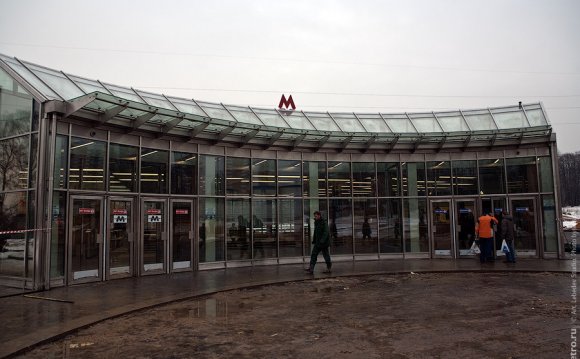 On April 25th, in 20:18, at the Moscow Metropolitan Station, Szchukin man fell on the tracks, and the Tagansk-Krasnoprosne line was interrupted for a few minutes. In order to help a man get out, electrical voltage was removed from the contact line. This was reported on Saturday night by Interfax with reference to the source at the Information Centre of the Transport and Road Transport Infrastructure Department.
"In 20:18, a man fell on the tracks at the Szchukin subway station. The information centre's staff member said he'd been relieved.
He added that, a few minutes later, a man had helped to get out on the platform, and at 20:35 train traffic had been restored. The victim is now looking at the medics.
Share this Post