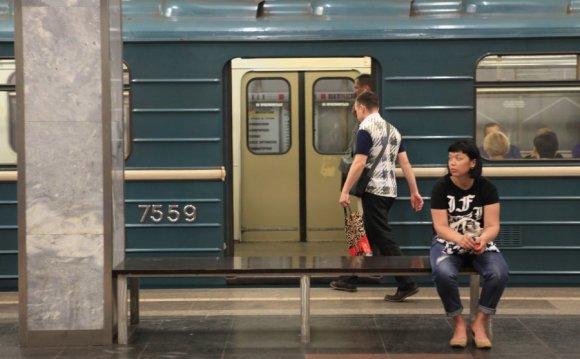 During a business trip to Moscow, the Academic Metro will make a great decision to live. The area has all the necessary infrastructure for work and recreation, as well as some interesting features.
Notice
If you're interested in hotels in the Academic Metro Station, draw attention to the sights nearby. First of all, this is the Darwin State Museum, one of the largest in Europe. Here you can learn everything about the evolution of life on Earth and get a lot of impressions from an interactive exhibition. If you settled in a hotel near the Academy with the kids and you don't know what to do with them, go boldly here, the sea of fun and useful knowledge is guaranteed.
In addition, the Museum of the Russian Red Cross and Museum Nikolay Rubtsov are located in the area.
Infrastructure
In Moscow, a hotel near the subway will be good for business people. There are about 50 A, B and B+ business centres in the area, with different distances from the subway.
There are also:
Trade and recreation centres;
beauty parlors;
Theater;
Café and restaurants.
Share this Post