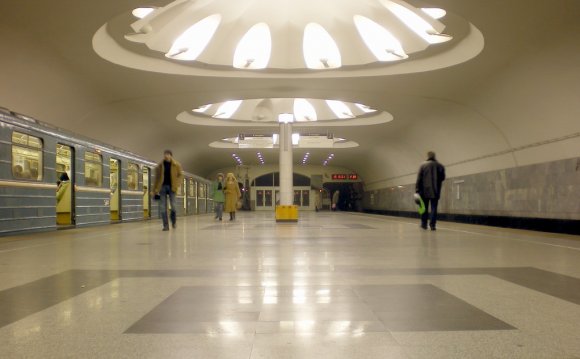 An incident at Annino Station occurred around 5 p.m. The E.R. has caused a train malfunction. The convoys travelled at an extended interval at the southern section of the gray branch, reported on the Twitter metropolitan subway.
17:46 Serpukhov-Timirazev line. South. Moving at extended intervals due to a passenger incident at the Annino station
) Moscow subway (@MetroOperativno) 13. oktober 2015
The eyewitnesses claim that the passenger was on the tracks of his own negligence. We know the woman survived. Train traffic on the gray branch was normal at 17:48.
Alexei MashlayaChief of the Press Service of the Department of Internal Affairs Moscow Metropolitan: " At 17:34, a woman fell on the way to the Annino station. At 17:36, at the request of OCHA staff, the metropolitan metropolitan metropolitan power was lifted to extract the fallen passenger. "
17:48 Serpukhov-Timirazev line. Moving is on schedule.
) Moscow subway (@MetroOperativno) 13. oktober 2015
Share this Post