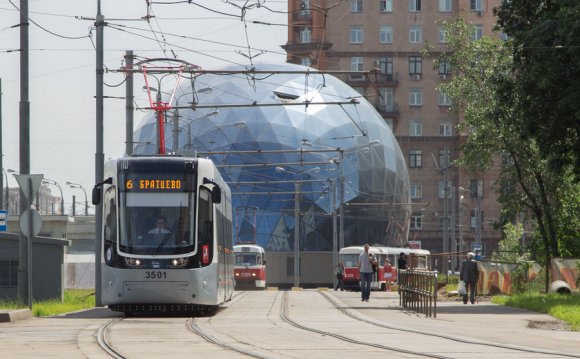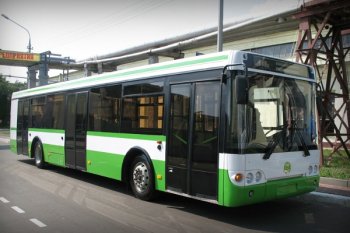 Agree that many of us are using trams, buses or trolleybuses automatically without considering why a route is exactly the same name or what it differs from the hundreds of others in the capital. We will talk about some unusual and interesting land transport routes in Moscow. So we sit down, we go, and we'll learn something new about the usual daily routes.
The shortest bus route - A
Long distance from the Zelinski Academy street Metro station Universality, just over three kilometres. The pedestrian at an average speed may be able to travel within 30 to 40 minutes. But when you're in a hurry, don't take a walk, so the bus is very needed, especially given that its main function is to connect two lines of the subway.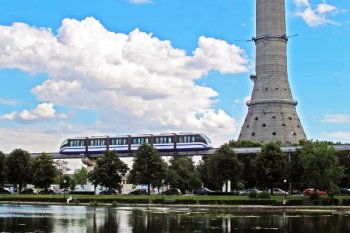 He's making it a joke because he's on a road free of traffic. Call attention to the fact that he ceases his movement at 10 p.m.
The shortest bus route - A
Unique route - monorels
From the metro "Timirazevsky" to or from Sergei Eisenstein Street, you can travel to the only monorells in Russia, which started its work in November 2004 as a tour route, as it is located both at the entrance to the WVC and the telecentre, and the sieremetic landing and other Moscow sites.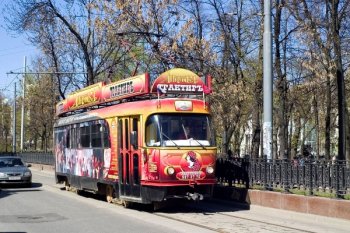 Today, about 20,000 people use them every day, most likely of whom were you. Since last year, there have been subway tickets, crosses from the Timirazev stations and WHDCs are free of charge.
Unique route - monorels
Truck Annushka-A
This route has been in operation for more than 100 years, and it has certainly become the most famous not only for Moscow, but also for the city ' s guests. First, he was on the Bulwar Ring called " Koltzo A " , which turned the disguise into the Annush. He then changed his path several times and now begins from Kaluz Square to the centre of the capital to the Pruds.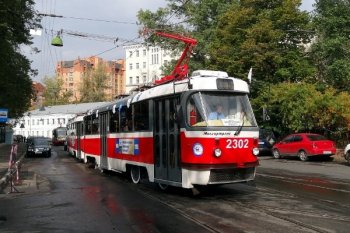 Despite the change of direction, the name of the people has been firmly anchored in this route. Some Master and Margarita readers link the name " Annush " to the death of Berlioz, but in fact they have nothing in common. The special feature of Annushka is that it has a single and only retoured wagon in Moscow.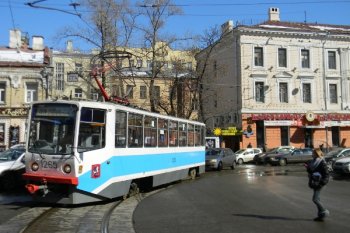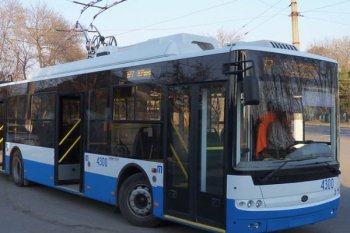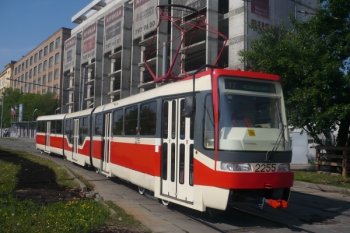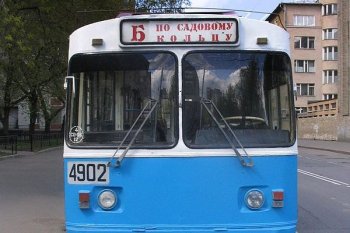 Share this Post