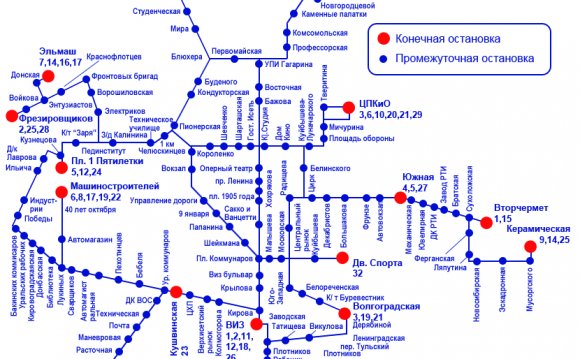 Marshrut is the right tram, but I'd like to see the whole route instead of stopping to stop. And that there would be interaction with other routes. Like he traveled to such a stop and moved to another transport and traveled to another stop.
I was very pleased with the route. Beautiful, painting places, water, bridges, Ale sails... ♪
Is he going to Sokoll or to Voykovsky? Or is he going to get lost on the routes and then the satellite phone will be fine?
He's on his way to Vojkovsky.
If Metro Vojkov From Strogino to 30 trams, it doesn't turn left, but to the right, I walk into the subway. And back to wait, only 30 trams coming? It's just that Tallin Street needs me on this street.
Share this Post