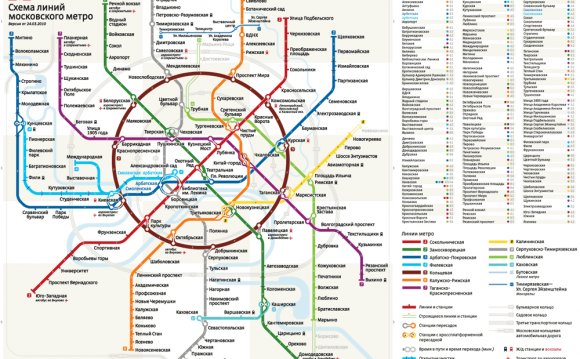 If you fell on your way and you can't move or see the coming train, don't touch the tracks that drive the electric current. Lift down the road so the train doesn't hit you and ask the passengers to report to the station on what happened.
If you didn't get serious injuries, ask the passengers to report the incident to the duty officer and move quickly along the tracks of the train. The guide is a black-white raid that's on the way. Stay behind this raid and you're safe! Don't hide under the edge of the passenger platform. Don't try to get out of the way yourself. You can get an 823 V from the contact track. Don't touch him. It's dangerous for life!
If you saw a man fall on the tracks immediately inform the metropolitan staff of this.
If you've noticed the scam, lost things or a fight, you'll immediately inform the train's typist on the interior or on duty station.
If you're sick, you're sick or you're losing consciousness, sit on the cakes and get help from the station or passengers.
If you saw a man getting sick, ask the station or the typist (if it happened in the car) to call a doctor. Give first aid to a man if you know her foundation. Don't try to give the victim a pill if he doesn't ask for it. In the epileptic attack, keep a man so he doesn't hurt himself because of the boat.
If your things are on the way immediately, please inform the duty officer. Don't try to get them yourself.
If you've forgotten your things on the subway, you can call the Metropolitan Reference Cell (495) 622-2085. When found, they are sent to the " Forgotten Package " which is located in the lobby of the Universality Station (exit from the centre of the hall). Things are stored for three months, then transferred to the State Fund. To get the lost thing, you need to come with the passport and file a statement. Copies of documents are sent to the " Documents Finding Style " (Novoslovodsk, 57/65, telephones: (499) 978-4624 and 978-4362). Personal documents (passports, certificates, student tickets, etc.) are immediately transmitted to the police.
Share this Post